Zions Bancorporation: A Rough Spot (NASDAQ:ZION)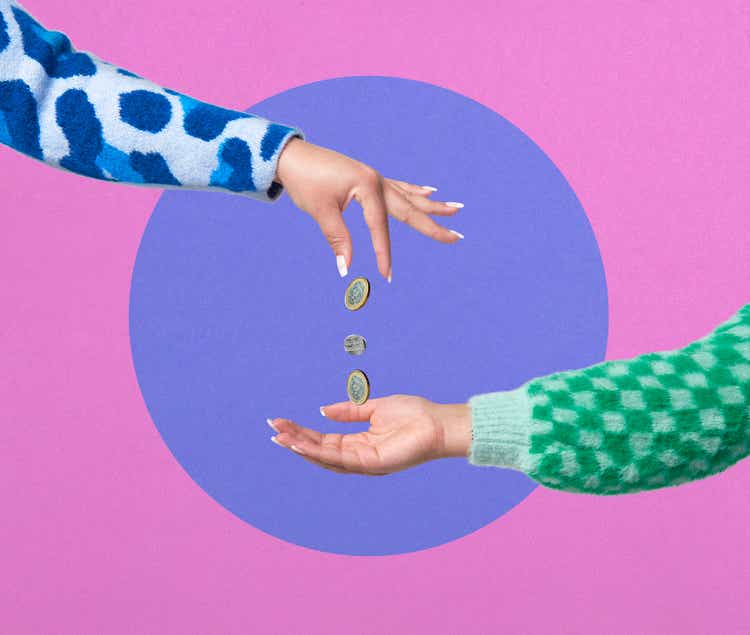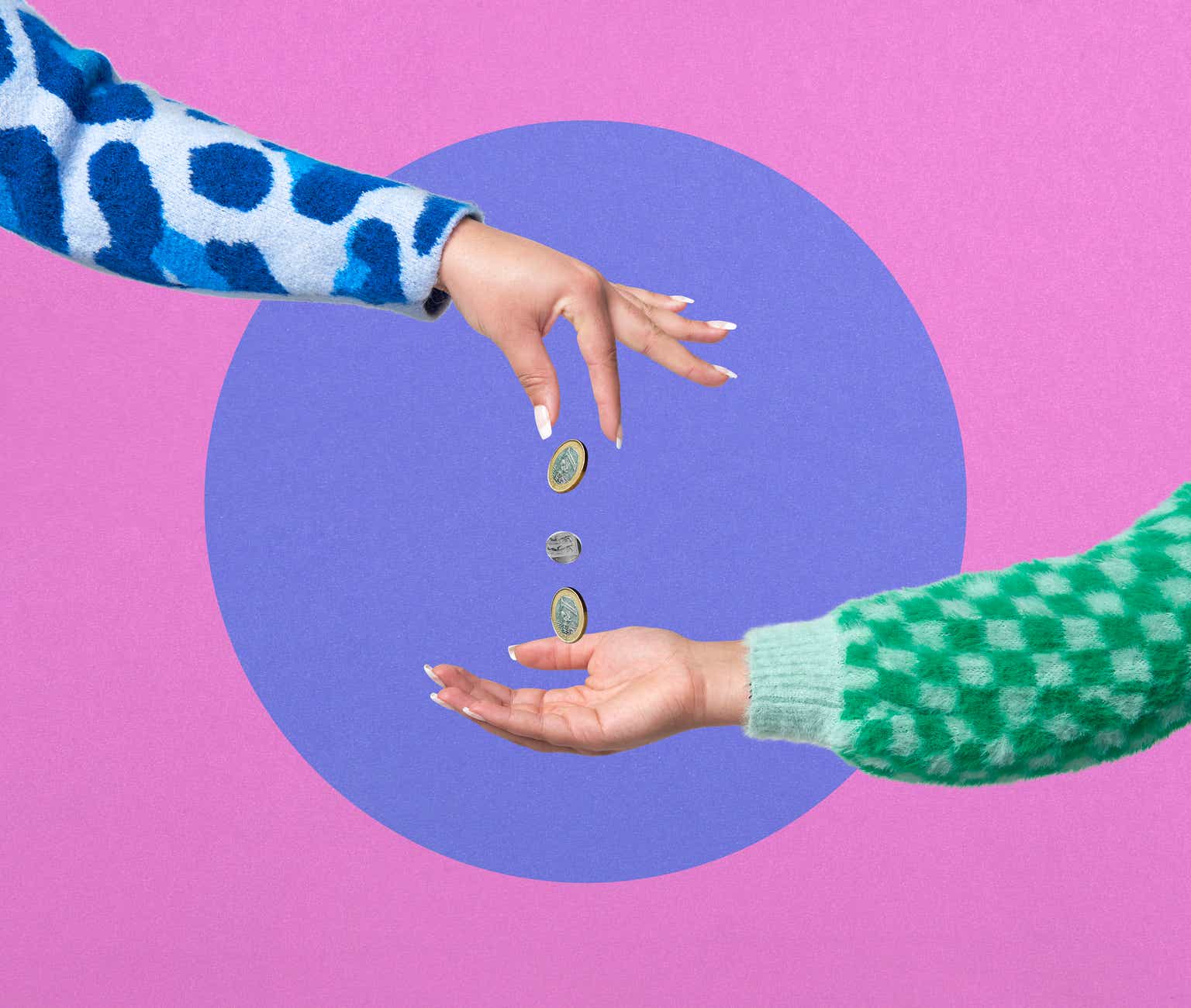 Shares of Zions Bancorp (NASDAQ:ZION) have fallen victim to the sell-off and concerns about bankruptcies plaguing the regional banking sector. Shares of the bank have fallen from $50 early in March to $30 at the moment of writing, after seeing a panicky move to the low twenties in recent days.
The bank has fallen victim to the sudden and violent realization of the market that banks find themselves in real troubles amidst a dual (liquidity) problem.
The Banking Sector Problem
Banks face two related problems. For starters is that the government handouts during the pandemic resulted in deposits swelling, leaving banks with too many deposits, making them late in hiking deposit rates after the FED started an aggressive rate hike cycle last year. This results in a huge gap between risk-free Treasury rates and rates offered on deposits, resulting in a situation in which banks saw outflows, in part the result of less funding being available to businesses and consumers as well.
This is not necessarily an issue as banks have liquidity and generally appear to have a solid loan book. The issue is that banks – which see deposits outflows but lack of liquidity – need to sell some assets such as loans and even safe security like Treasuries which have sold off (given the duration risk).
This makes banks really vulnerable as they sit on large paper losses on these ¨safe¨ papers. Under normal conditions these losses do not have to be locked in, but in a situation as it today, with large deposit outflows, it forces banks to lock in the losses.
This problem applies to all banks, although that investors clearly see that more focused and regional banks are most susceptible, even as the government essentially underwrote all depositors last weekend. This means that banks will likely see pressure on interest margins, as they simply need to raise depositor rates to maintain these deposits, hurting earnings power in a huge manner.
The Bank
Zions describes itself as a collection of regional banks which are located in the Central and Western states of the US, focuses on local and technology. The bank has been quite stable, unlike some fast growing peers in which rapid growth certainly played a role in their woes.
Zions has been reporting an asset base of around $90 billion over the past five years as the composition of the balance sheet was quite stable as well. After shares peaked in the $80s in 2007, shares were hit hard in the recession, recovered to $50 pre-pandemic, peaked again at $70 in 2022, but have fallen to $50 in recent weeks and now trade hands at $30 during this panicky move, around book value.
The company grew net interest income from $2.2 billion in 2021 to $2.5 billion in 2022, as interest income grew at a quicker pace than interest expenses, although they ten-folded in the fourth quarter to $115 million. Income before taxes fell from $1.4 billion to $1.1 billion, the result of a modest provision for credit losses (after 2021 saw a big release).
Of interest is that the deposits have been shrinking over the past five years from $82 billion to $71 billion (down substantially from $76 billion in the third quarter of 2022), thanks to an increase in the federal funds rate purchases and other borrowings. Interest on deposits for the fourth quarter ran at just $38 million, or $150 million per year, for an interest cost of just 0.2%.
On the one hand, this is really strong and appealing, but this makes the bank really vulnerable of course. With pre-tax earnings only seen at $1.1 billion that leaves just about 1.5% room to raise interest rates before break-even is achieved, indicating that the bank can only raise the rate to about 1.7%.
On the asset side, the bank held a $55 billion loan book and about $23 billion in held-to-maturity and available-for-sale securities. The bank posted a $3.1 billion unrealized losses in accumulated other comprehensive income by year-end 2022, a substantial amount given a reported equity base of $4.9 billion which is relatively small in relation to the asset base of the business.
This is a big number as they likely are seeing losses on the loan book as well (not credit risk, but liquidity risks) but these are not mark-to-marketed of course in the same way as marketed securities.
Concluding Remarks
The truth is that I am not too pleased with what I see at Zions. While the cost of funding is among the cheapest in the industry, the break-even levels (to which the bank can raise deposit rates) is relatively low with limited margins reported.
Moreover, the unrealized losses itself are quite large in relation to the equity base, creating real concerns on the capital base of the bank and liquidity (as further deposit outflows make that losses will have to be realised on some of these instruments).
Amidst all this, this remains a clear avoid to me, like so many (pretty much all) players in the banking sector, as the risk-reward certainly is not worth it.