Samsung's latest deal of the day adds a nice little freebie to the deeply discounted Galaxy S23+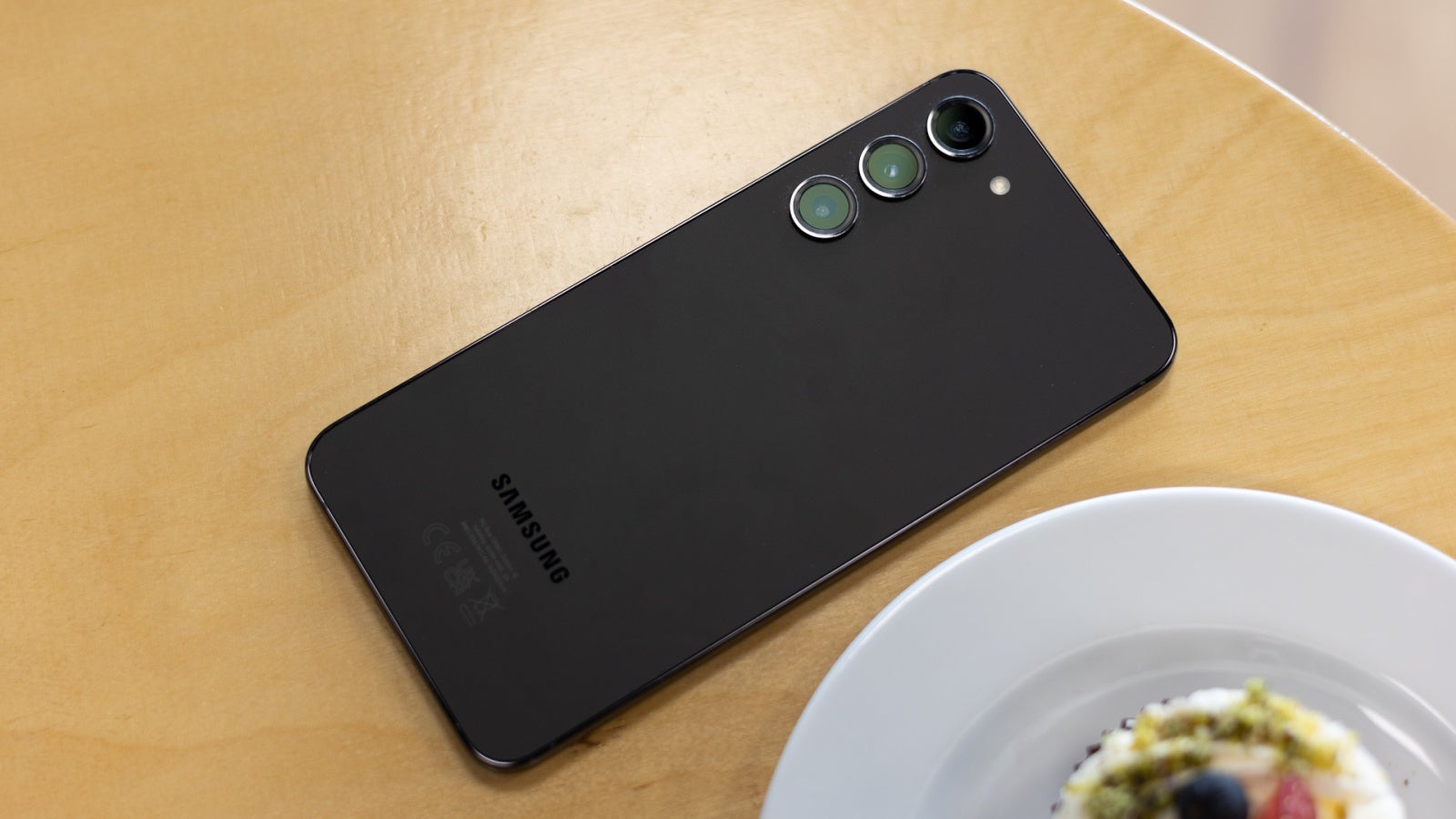 While many bargain hunters are sure to appreciate our complete
roundup of Samsung's killer Discover Summer deals
set to remain available all week long, said special sales event also includes a bunch of limited-time promotions that the company is gradually adding to the slate each day.
Today's top 24-hour-only offer undoubtedly stars the
Galaxy S23 Plus
, which is evidently no longer content to live in the shadows of its little and big brothers. The 6.6-inch Android powerhouse with a state-of-the-art Snapdragon 8 Gen 2 processor under its hood scored a massive $700 trade-in discount at the beginning of this latest Discover event, and today only, you can combine that with extra $50 store credit sans strings.
Unfortunately, the credit cannot be used towards the phone's actual purchase to further lower its already phenomenal price, so instead of that, you'll have to choose to spend it on something like a case, cover, charger, wireless earbuds, smartwatch, tablet, or even laptop before checking out and finalizing your S23+ order.
50 bucks, of course, is not much to slash off the regular (or currently discounted) price of a Galaxy Watch 5, Buds 2, Tab S8, or Galaxy Book 3 Pro, but if you're looking to trade in the right device in good condition and upgrade to a
Galaxy S23+
, it will surely sweeten an already very compelling deal.
While
Samsung
is advertising its "enhanced" trade-in credits as going up to $700 for this particular candidate for the title of
best Android phone
available in 2023, ditching an iPhone 14 Pro Max seems to get you no less than 740 bucks off the list price of the S23 Plus in your choice of storage variant and paint job. Yes, that means a 256GB model can be yours for as little as $259.99 right now.
A Galaxy Z Fold 4, meanwhile, is evaluated at $700 for S23+ trade-in purposes, with something like the Galaxy S22+ and S21 Ultra qualifying for cool $430 and $440 discounts of their own respectively. Will this deal be eclipsed anytime soon? Maybe not in terms of trade-in values, but you could be able to get a discount (any type of discount) with no such conditions if you wait, so… do with that information what you will.