Pixel 8 duo may finally get long overdue battery and charging upgrades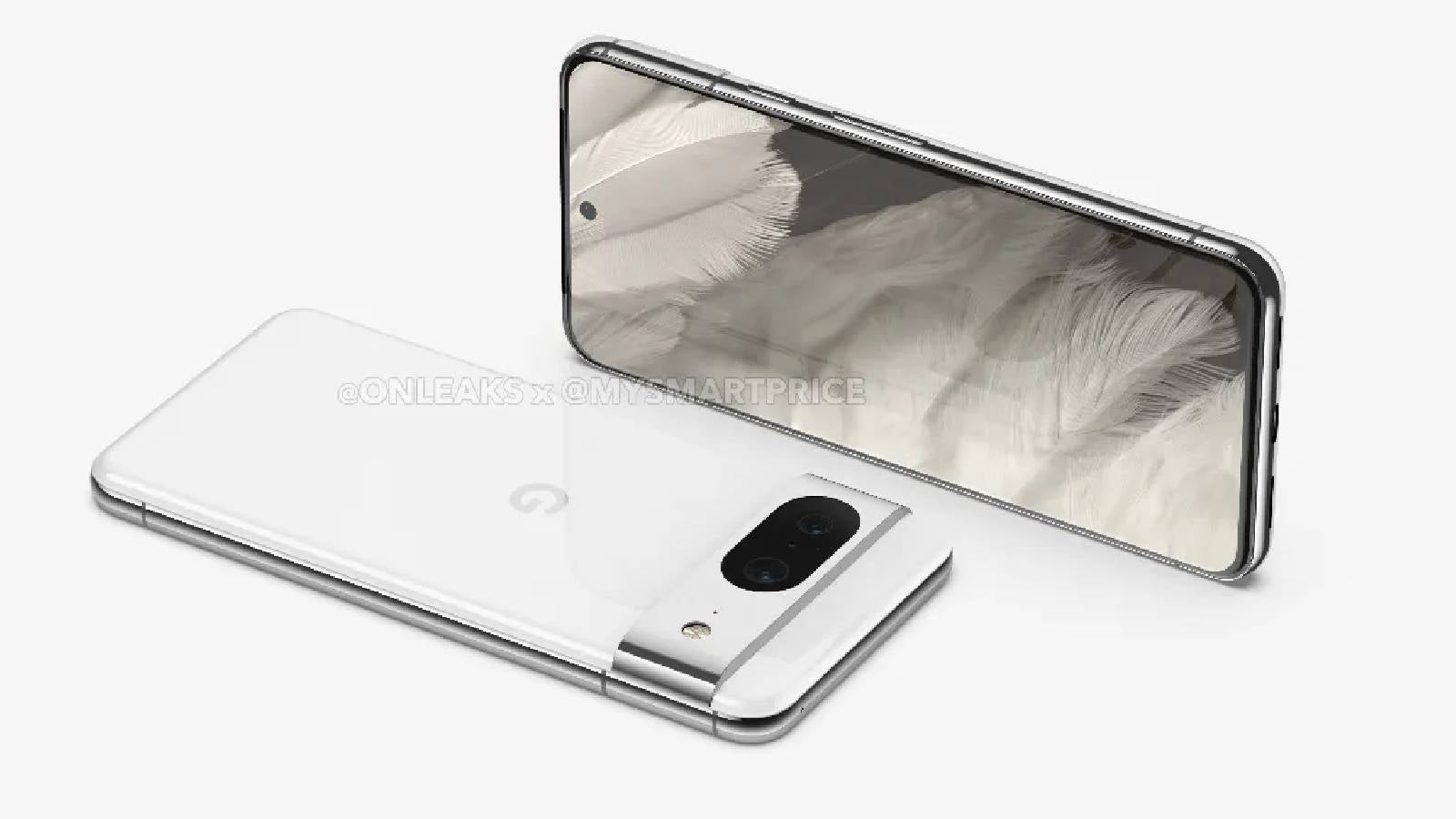 While there is little doubt that the
Pixel 7
and
7 Pro
are all-around great phones, their battery and charging specs aren't exactly impressive, especially when compared to
top Android Chinese phones
. Whether that's a good long-term approach is a debate for another day, but we all can agree that the next Pixel phones could benefit from a little boost to battery life and if rising leaker 
Kamila Wojciechowska
is to be believed, we'll get exactly that with the
Pixel 8 and 8 Pro
.
The Pixel 7 features 20W wired charging for its 4,355mAh battery (which has a rated capacity of 4,270mAh) and the Pro offers a marginally higher maximum speed of 23W for juicing up its bigger 5,000mAh cell (which has a rated capacity of 4,926mAh).
For reference, the Samsung Galaxy S23 Ultra packs a 5,000mAh battery and has 45W charging support and the
world's fastest charging phone
, the Redmi Note 12 Explorer, can be charged at up to 210W.
While Google isn't going to break any records with its upcoming releases, it is expected to bump up the battery capacities and charging speeds slightly.
The Pixel 8 is rumored to have a bigger battery with a rated capacity of 4,485mAh and could support 24W charging. The Pro is likely to have a 4,950mAh battery and support 27W wired charging.
Pixel 8 and 8 Pro battery and charging improvements
Pixel 8

rated capacity will increase from 

4,270mAh to 4,485mAh

and charging speed will increase from

20W to 24W

Pixel 8 Pro

rated capacity will increase from

4,926mAh to 4,950mAh

and charging speed will increase from

23W to 27W
Although those sound like small improvements, keep in mind that the phones will be powered by the more
power-efficient Tensor G3 chip
, so the boost in battery life should be noticeable. 
Wojciechowska has also revealed that Google's upcoming phones will support the newer Wi-Fi 7 standard, which should result in higher speeds and improved latency. The Pixel 8 Pro could come with an upgraded UWB model, while the non-Pro model will continue to miss out on the feature
And lastly, the leaker says that there's a possibility that the Pixel 8 duo will be available in four new markets – Austria, Switzerland, Belgium, and Portugal – bringing the total number of countries where the phones are officially available to 21.