If your smartphone is behaving erratically, you may be a victim of touchscreen hacking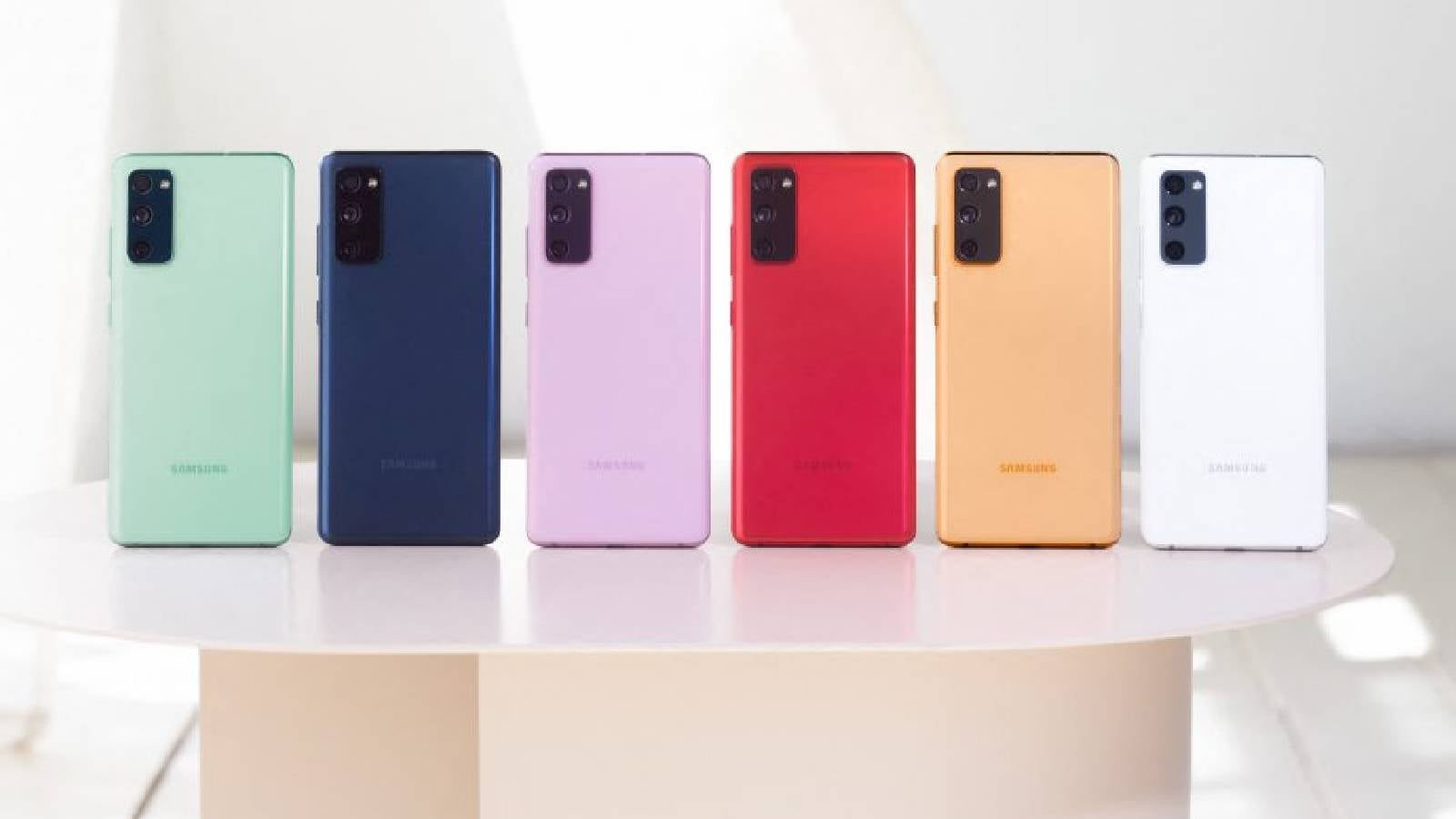 Cybercriminals are always coming out with new ways to get into your phone. We have all heard about
malware
,
phishing scams
, and
vulnerabilities
, but researchers from China's Zhejiang University and Germany's Technical University of Darmstadt have now discovered a hardware-based method that hackers can use to take over smartphones.
NordVPN (via
TechRadar
) explains that bad actors can use electromagnetic signals to simulate gestures like swapping and tapping to unlock smartphones. The method is called GhostTouch and could allow hackers to unlock a phone and access sensitive data such as passwords and even banking apps. To further amplify the attack they could also install malware on phones.
All an attacker would need to do to execute this method is be in close proximity to the victim. They could put their equipment in public places to send electromagnetic signals to phones.
The device would need to be close to the target phone, within a range of 40 mm to be exact, to establish a connection. After that, it wouldn't matter even if the victim leaves that place. 
Unfortunately, the most common places for touchscreen hacking are public places like libraries, cafes, or conference lobbies, where people place their smartphones face-down on the table. The attackers prepare the equipment under the table in advance and launch the attack remotely. The user may not even notice that their gadget has been hacked." – Adrianus Warmenhoven, NordVPN cybersecurity expert.
Nine
affordable smartphones
have been identified to be vulnerable to this issue, including the Apple iPhone SE (2020), Samsung Galaxy S20 FE 5G, Nokia 7.2, and Redmi 8.
"phone unlocks itself" is a popular search phrase on Google and the query generates 209 million results. While that doesn't mean that everyone whose phone is unlocking itself has been hacked, it shows that a random unlock doesn't go unnoticed, which is surely reassuring.
If you don't want your phone to go rogue, it's best to have some sort of security for user authentication.
A while back, we saw reports of
criminals yanking away iPhones
after shoulder surfing victims for passwords and draining their banks. Incidents like these are signs for us to be vigilant in public as baddies are sadly lurking everywhere.