Hurry and get the distinctive Sony Xperia 1 III at its lowest ever price before it goes away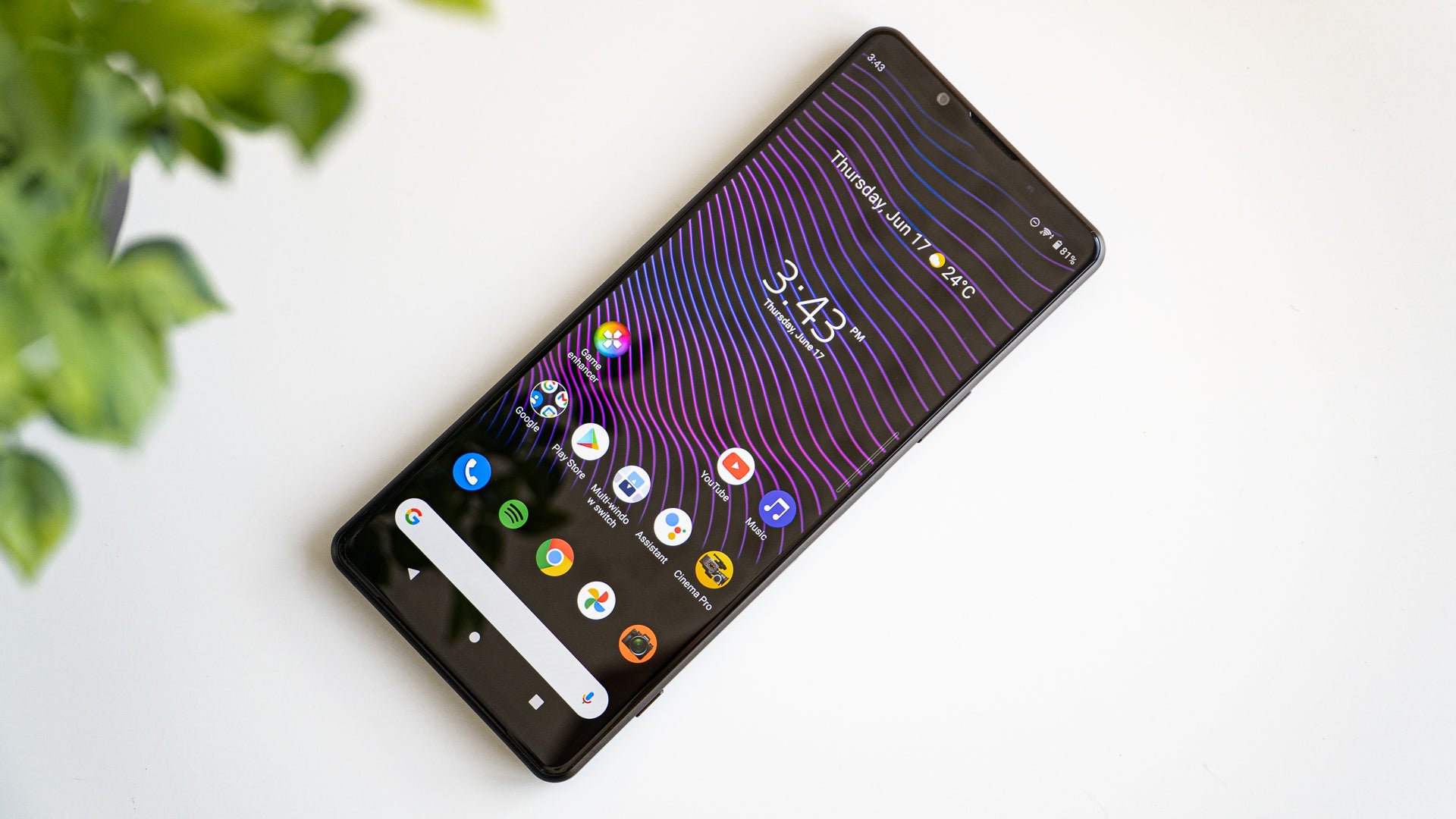 Are you excited about the impending US release of the
Xperia 1 V
but don't think you'll be able to afford Sony's latest Android flagship anytime soon, even with
a couple of sweet pre-order gifts included
? While last year's
Xperia 1 IV
is inexplicably just as expensive right now, at a whopping $1,400 with more internal storage space, it might be a good idea to consider the older Xperia 1 III.
As the name suggests, that particular 6.5-inch powerhouse is now two whole generations behind the best of the
best Android phones
available in 2023, but its Snapdragon 888 processor and especially its 4K HDR OLED display are still advanced enough to warrant your interest… at the right price.
Originally released at an arguably excessive $1,300, this bad boy is currently sold at half that price by Adorama through Amazon in a single 256GB storage variant and a single black color option.
That strongly suggests this killer new deal, which by the way is completely unprecedented and virtually unbeatable, will either go away soon… or the two year-old handset itself will be permanently discontinued. 
In fact, Best Buy no longer appears to be selling the
Xperia 1 III
at any price, while
Sony
's official US e-store is listing the unlocked 5G-enabled device at $799.99 instead of $1,299.99, which is obviously nowhere near as appealing an offer as this latest one from Amazon and Adorama.
The cheaper-than-ever 6.5-incher runs Android 13 on the software side of things after
an official update a while ago
, which brings it in line with most of its "modern" rivals from this particular standpoint. Now, the rear-facing camera system is certainly not great by 2023 high-end standards and the same goes for the battery life and charging speeds, but unlike many of its direct competitors, the
Sony Xperia 1 III
comes with a microSD card slot and headphone jack, not to mention a totally distinctive design and 21:9 aspect ratio.