You can now save $101 on a brand new Samsung Galaxy Tab S7 FE, which also includes an S Pen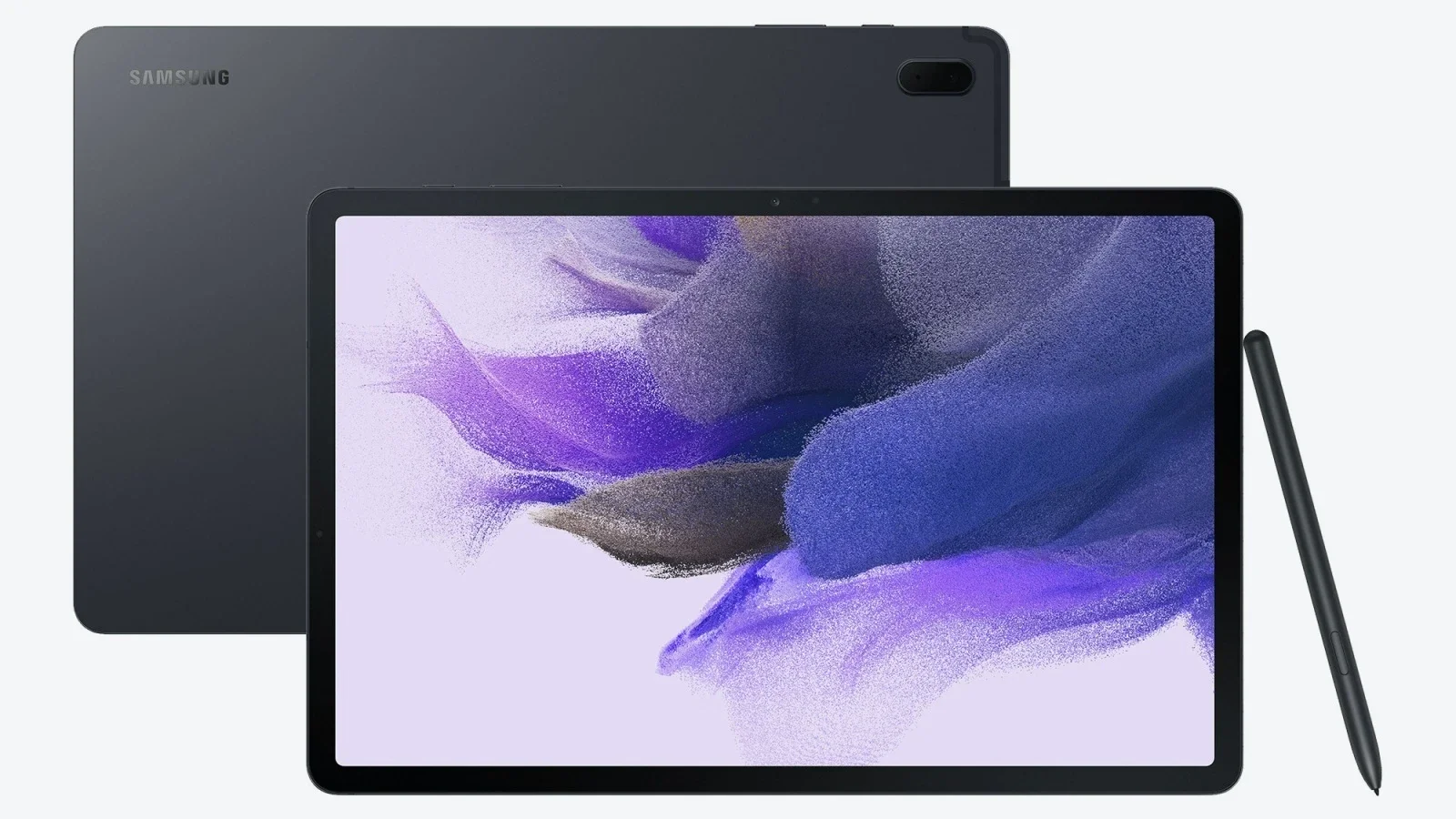 Nowadays, you can do almost everything with your smartphone. However, sometimes you just need a device with a larger screen. And this is where tablets come in.
Of course, there are a lot of tablets out there, but if you are in the market for one, you are probably searching for a device with a large screen, good performance, long battery life, free stylus, and price that won't hurt your bank account that much. But are there such tablets? Well, yeah. And the best thing is that one of them is currently on sale on Amazon.
At the moment, Amazon has a really sweet deal on the 256GB WiFi version of the Samsung Galaxy Tab S7 FE, offering this amazing tablet at a nice 15% discount. This means you can save $101 if you get a Galaxy Tab S7 FE 256GB right now from Amazon.
The 256GB WiFi version of the Samsung Galaxy Tab S7 FE offers great performance. It comes with a Snapdragon 778G chipset under the hood, which is a solid mid-ranger. This model of the Galaxy Tab S7 FE also comes with 8GB of RAM.
In addition to great performance, the Galaxy Tab S7 FE packs a nice 12.4-inch screen with 1600 x 2560 resolution and a huge 10,090mAh battery, which should last a whole day without the need to top it up.
As we mentioned at the beginning, the Galaxy Tab S7 FE comes with its own S Pen straight out of the box. And having an S Pen means that you will be able to write on your tablet as if you are writing on a piece of paper. This makes taking notes so much easier. Furthermore, an S Pen can easily be used as a painting brush, which means you can fully unlock your inner artist and start painting.