Vote now: Would you pay an extra $100 for a titanium iPhone 15?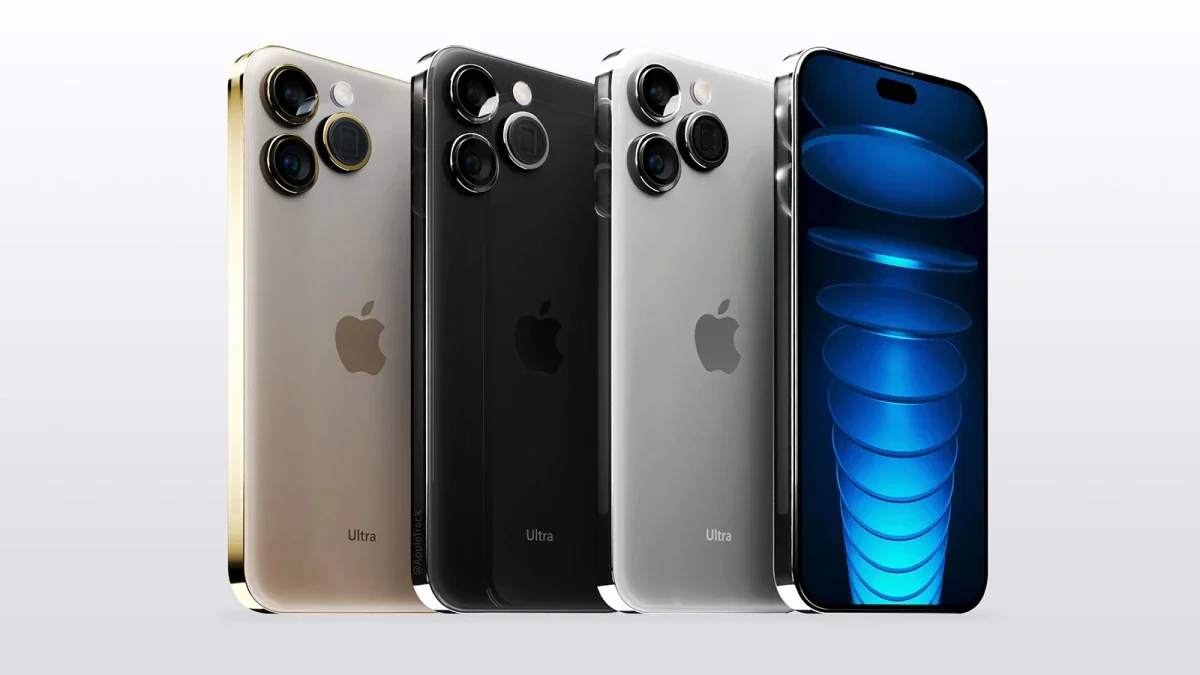 The first phone used iron and wood as materials for its construction back in 1876, and since then many different materials have made our favorite communication device. Phones used to be metal, then plastic, then metal again, then glass, then ceramic, and now we're about to make another switch, to titanium.Well, technically, titanium IS a metal, but it's rarely been used in a mass-production smartphone. Now, with all the
rumors about a titanium iPhone 15
, this is about to change. Of course, rumors are just rumors, but wouldn't it be nice to have the ability to pick this premium material for our next phone?
We've been dealing with titanium for decades in our other (smaller) gadgets; this has been the material of choice for watches and smartwatches for quite some time. The problem with titanium is that it's hard to work with, costs more, and is actually an alloy; pure titanium is very brittle.
In order to get it right and produce the big frame the iPhone 15 would need, Apple would have to charge more. There already are rumors about a $100 price hike for the iPhone 15 series, which, paired with the other leaks and rumors pointing toward a titanium model this year, makes the whole idea quite plausible.
This leads us to today's poll. Is there really a demand for a titanium iPhone? There's nothing wrong with good quality aircraft-grade aluminum, or steel for that matter. Granted, the former scratches easily (unless it's treated in a special way), and the latter is quite heavy, but would you pay an extra $100 just to have a titanium frame on your next iPhone?
Vote in our poll and share your material science prowess in the comments below! I would gladly sacrifice wireless charging to have a titanium unibody phone, but I don't have a couple of grand, and no manufacturer would ever do such a model on a mass production scale, so titanium frame it is.