Superb deal makes the Apple iPad mini a total bargain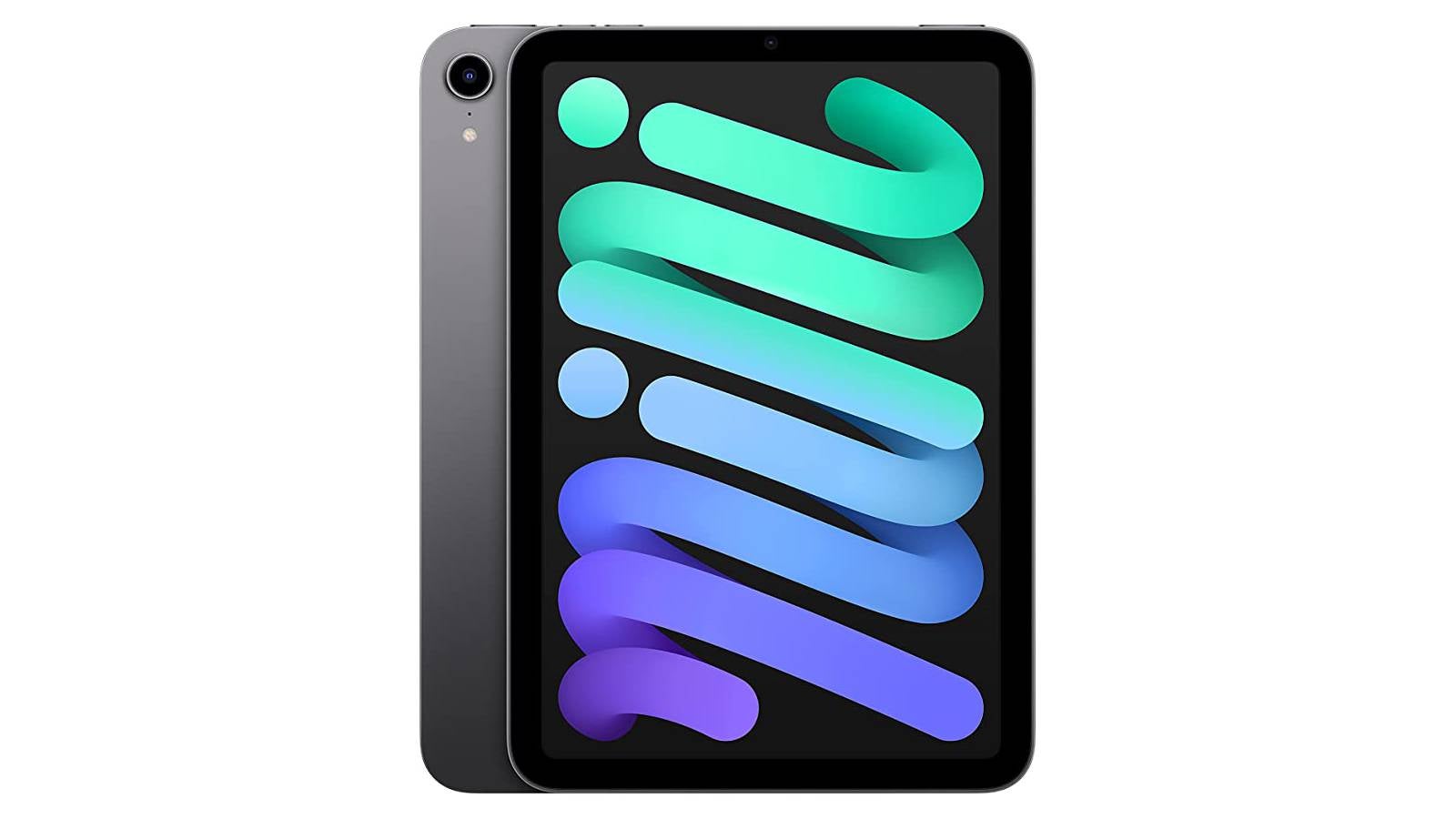 Gone are the days when tablets were seen as humongous phones. They are a distinct product category now and Apple's tablets even have their own operating system. So, if you have been thinking about getting a tablet, Apple's
sixth-generation iPad mini
is on sale.
The iPad mini is the perfect size for recreational use and occasional productivity work. It has an 8.3 inches Liquid Retina screen so it's not unwieldy like Apple's other tablets. So, if you are always on the go or just need a tablet that you can hold comfortably for long periods of time while you are sitting on a couch, this is the tablet to go for. 
Despite its compact size, the iPad mini is really powerful. It's powered by the A15 Bionic, the same chip that also fuels the iPhone 14 and 14 Plus. It's perfect for general web browsing, using apps, reading emails, updating calendars, taking notes, and reading books. On top of that, it can also handle demanding games like a champ. 
It's also fast enough for moderate productivity tasks. You can also attach a mouse and a keyboard to it.
The slate has a 12MP rear camera which is perfectly okay for quick photos and document scans. The front camera is a 12MP ultra-wide unit with Apple's fancy Center Stage feature.
Other features include Touch ID, a USB‑C connector for compatibility with a wide array of accessories, and up to 10 hours of battery life.
The bottom line is that if you need a compact yet powerful tablet that can run multiple apps simultaneously but don't want to break the bank, the iPad mini 2021 is perfect for you.
It was already the
best-value tablet of 2023
and right now it's even more affordable. The 64GB WiFi model costs $499 but Amazon has wiped $100 off the price, making it a total bargain.