Samsung is now slashing a whopping $100 off these very special Galaxy Watch 5 and Watch 5 Pro models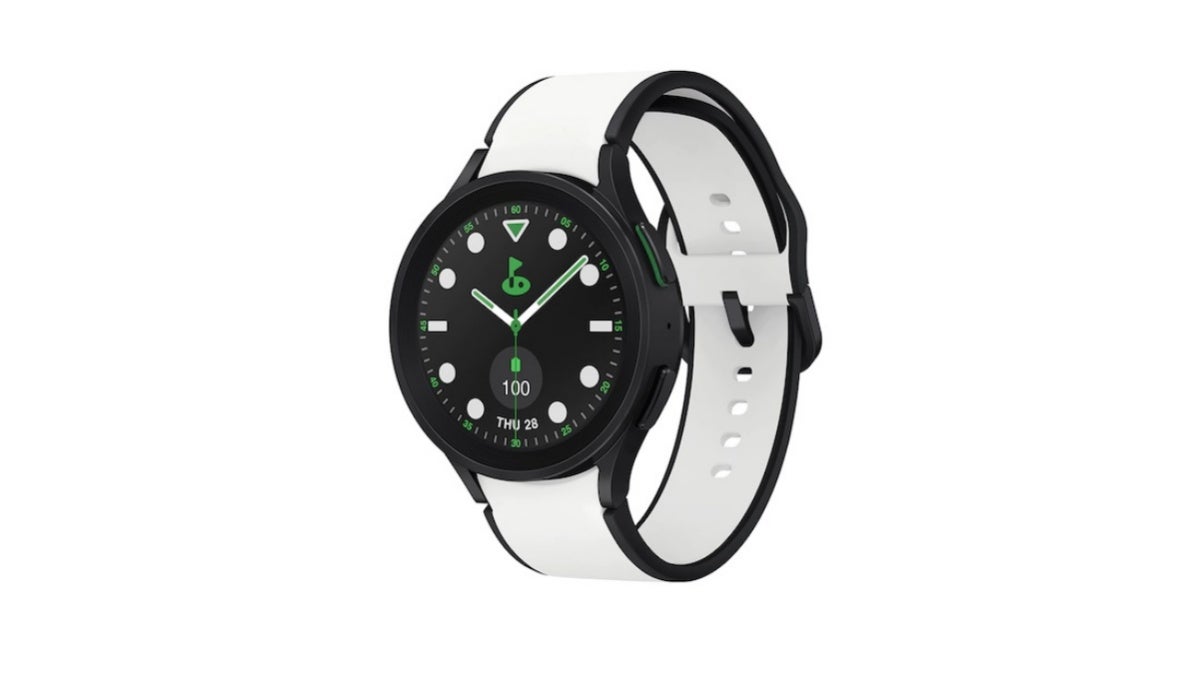 Remember that super-limited-time
$50 discount Samsung offered on the Galaxy Watch 5 Golf Edition
during its Discover Summer sale a couple of weeks back? Well, if you thought that deal was sweet and regretted missing out on it, you'll undoubtedly be delighted to see the same wearable device and its Pro sibling sold at a massive $100 under their list prices for
Memorial Day
… and beyond.
While this hot new promotion also has an expiration date, June 18 is definitely distant enough to give both golfers and Wear OS fans plenty of time to kick off their summer spending in style.
If you fall into any one of those two categories of consumers (or, ideally, both of them), you currently have a choice to make between a $229.99 Galaxy Watch 5 Golf Edition and $399.99 Watch 5 Pro Golf Edition. 
Do those price points happen to sound familiar? That might be because $229.99 and $399.99 is how much
Samsung
charges for its "normal" Galaxy Watch 5 and Watch 5 Pro respectively in entry-level configurations at the moment.
The key difference between a non-Golf and Golf-friendly timepiece is of course the design, which includes an eye-catching two-tone band and even flashier green home button on the latter. Then there's an exclusive watch face, and much more importantly, a Smart Caddie lifetime membership bundled in with Watch 5 and Watch 5 Pro Golf Editions.
That explains their higher regular starting prices of $329.99 and $499.99 respectively, adding a $100 value to two already precious packages. Don't forget that the
Galaxy Watch 5
comes in both 40 and 44mm case sizes, the latter of which costs $259.99 right now after a $100 markdown of its own in a Golf Edition, while the 45mm
Galaxy Watch 5 Pro
is uniquely designed with large-wristed folks in mind.
Under the hood, it's probably needless to highlight that these deeply discounted devices are practically identical to their non-Golf-branded siblings, with the same powerful processor and unbeatable health monitoring tools, as well as the same beautiful displays, and in the case of the Galaxy Watch 5 Pro, the same super-robust titanium construction.