Samsung Galaxy S23 will be more expensive in another key market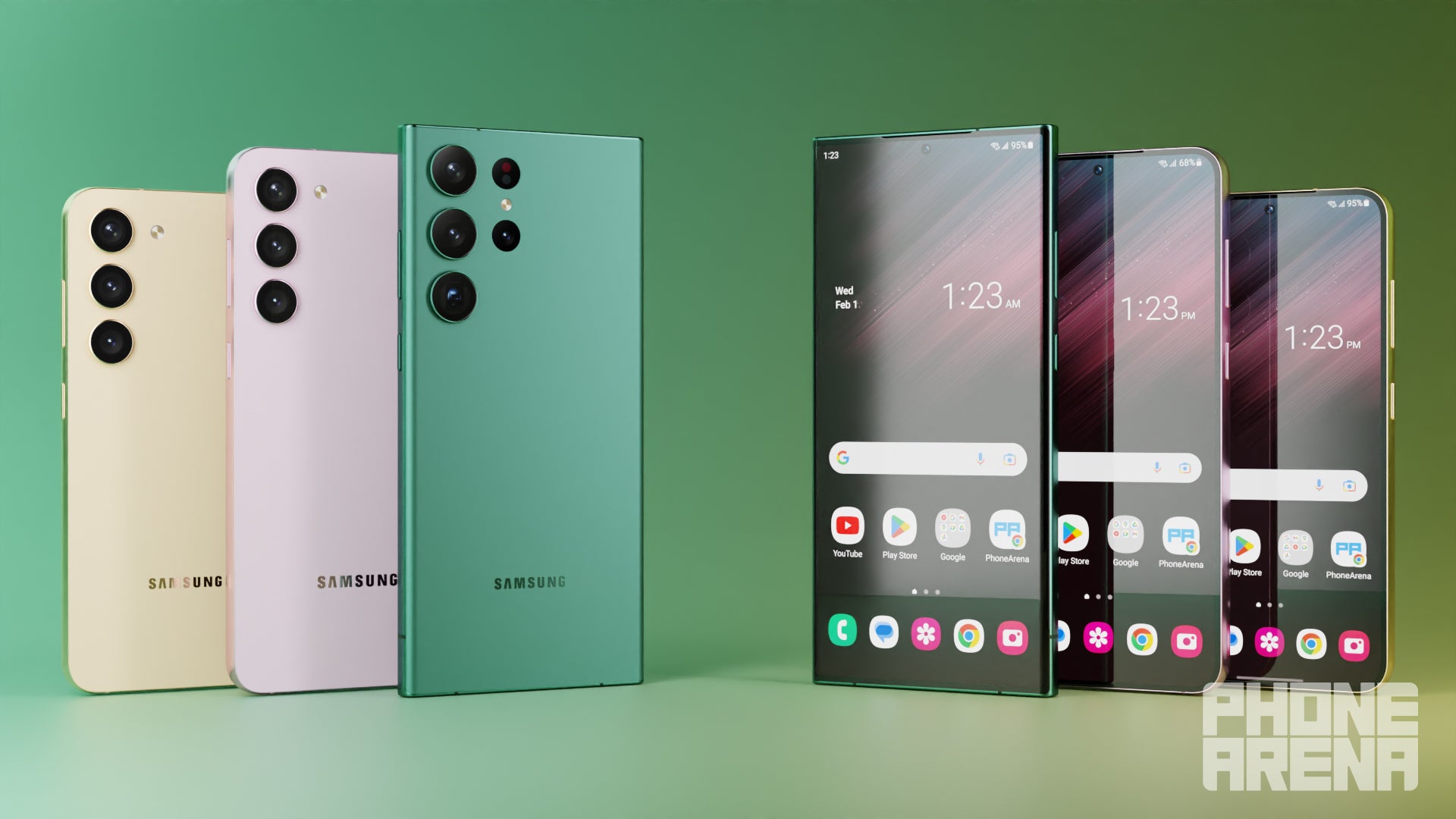 There might technically be still more than a month left until the official launch of the
Samsung Galaxy S23
lineup, but that really does not mean all that much with all of the very credible leaks going around the internet.
It seems highly unlikely that Samsung will be able to surprise us on February 1st… at least, in a positive way that is. While we know all of the good stuff about the upcoming flagship family (the powerful custom Snapdragon processors, the brighter displays, the better cameras etc), there is still one big question mark – how much will the Galaxy S23 cost?
While earlier reports were adamant that prices would remain the same in light of market uncertainties and a looming global economic downturn, we are now inclined to think differently. According to yet another pricing leak from prominent tech tipster Roland Quandt (via WinFuture), the Galaxy S23 is set to become more expensive in Germany.
Given that the latter is one of the most important European markets, we can expect price hikes in other big economies like the UK and the entire EU. On average, all Galaxy S23 models are €100 more expensive than their respective predecessors. However, on some of the more premium models and configurations, the price hike is even steeper. A detailed overview of the pricing is available below.
It should be noted that the US market is the only one that is currently not expected to be impacted by the price hike. Whether that is truly Samsung's intent is another matter entirely. It is possibly that the Galaxy S23 will be more expensive in the US as well, but we still simply do not know. Funnily enough, the vanilla Samsung Galaxy S23 now costs more in Germany, than an
iPhone 14 Pro
in the US. That really is some interesting pricing.