Samsung Galaxy S23 confirmed to debut with a custom "for Galaxy" Snapdragon processor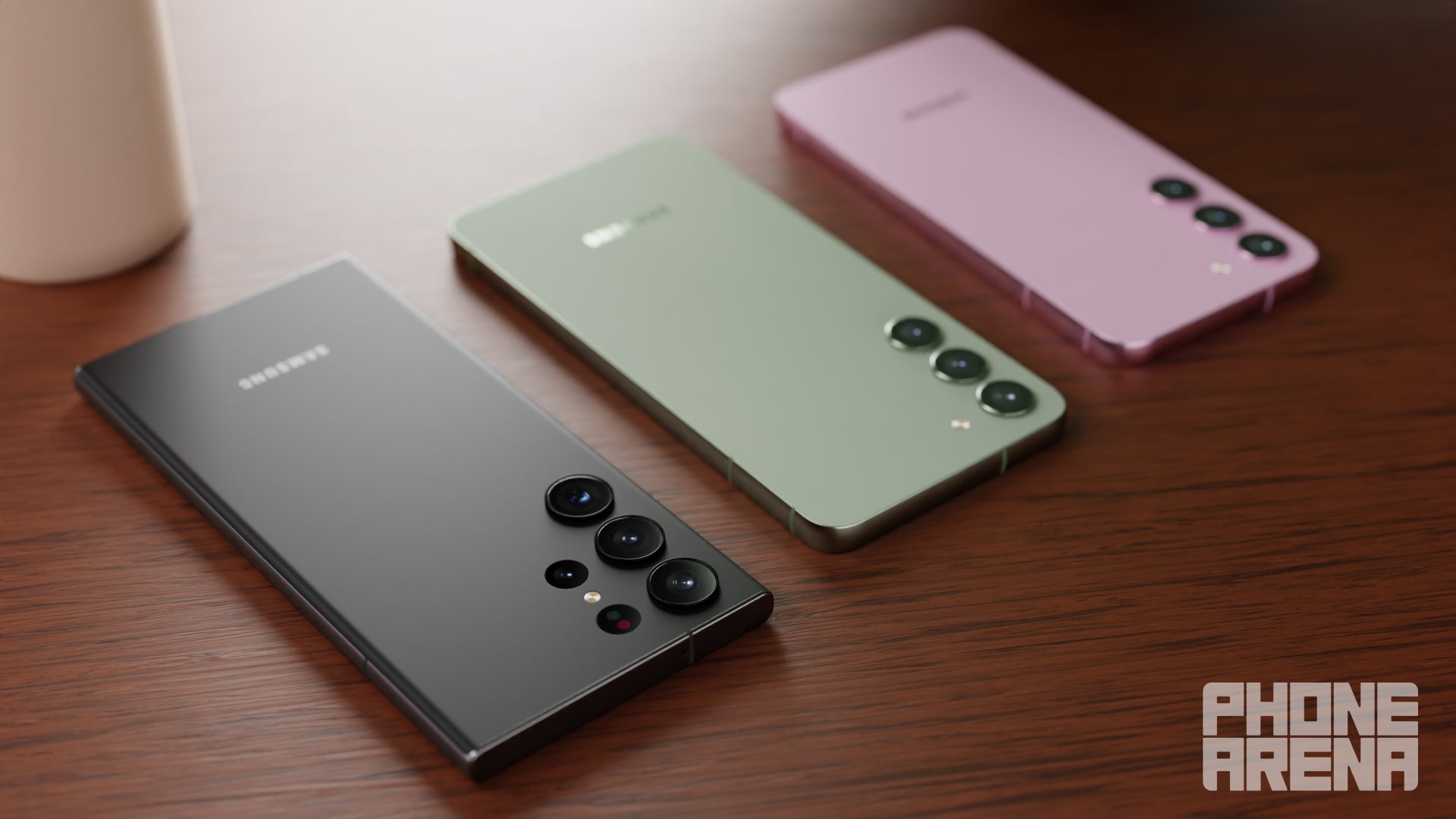 The year might have just started, but the battle for the title of "Best Android Flagship of 2023" has already begun. The first major contender, the
OnePlus 11
, has already launched in China, while
Samsung
is expected to announce the
Samsung Galaxy S23
lineup next week, on
February 1st
. 
By now, we are very familiar with many of the new features that the Korean tech giant will be implementing. For example, most leakers long expected Samsung's flagship for 2023 to be powered by a custom version of the Qualcomm Snapdragon 8 Gen 2 chipset. Now, however, the most credible confirmation of that fact comes directly from prominent tech tipster Roland Quandt. 
In a tweet, the latter shared an image showcasing the branding "Snapdragon 8 Gen 2 for Galaxy". The extent to which the custom Snapdragon processor is going to be more powerful than the standard Gen 2, in devices like the OnePlus 11, remains to be seen. It should be noted that improvements on paper do not necessarily translate to real-life performance. Most importantly, however, this year's Galaxy S23 will be exclusively powered by Qualcomm's Snapdragon chipsets. For reference, Samsung has traditionally released its flagships in two versions – one with Exynos, and another with Snapdragon.
Which device you were going to get largely depended on the market you were based in. While performance between equivalent Exynos and Snapdragon models was comparable, the latter almost always had an edge. Luckily, now all Samsung users will be receiving the same Galaxy S23 experience. 
Additionally, rumors point to other major improvements set to come to the new Galaxy flagships, like brighter displays and  superior camera modules. The performance of the S23 could be further boosted through the rumored improved cooling system that Samsung is ostensibly introducing. In short, the Galaxy S23 should be a beast of a smartphone.