Gimmicky Galaxy Z Fold 3 feature will (thankfully) not make it to Galaxy S23: rumor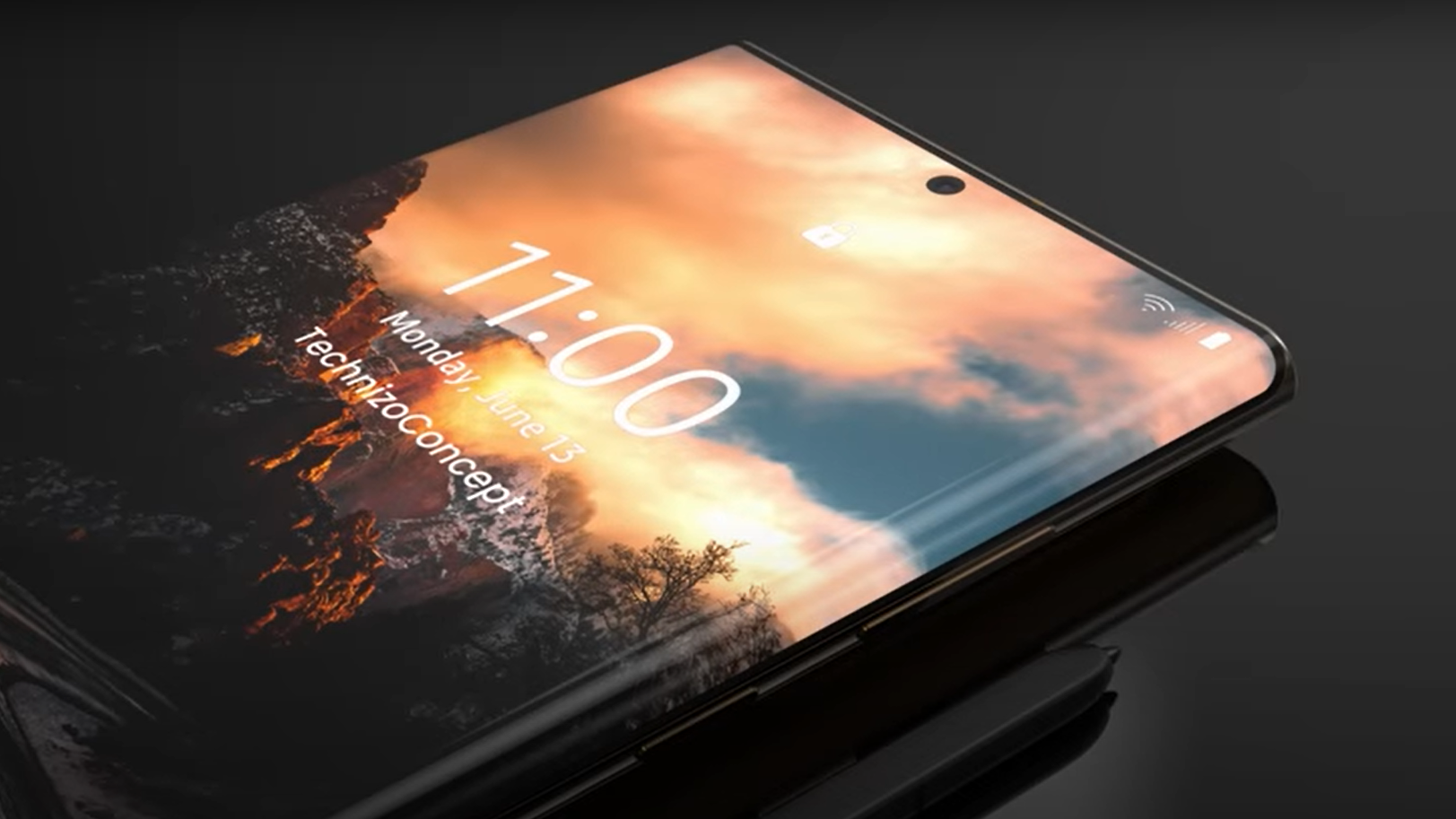 Some insiders were speculating that the Galaxy S23 would also ditch its pinhole camera for an under-display sensor but that's unlikely to happen. 
Even though the front camera will not get a cosmetic upgrade, two phones in the series are rumored to get higher resolution sensors.
2010's Galaxy S10 was equipped with a 10MP front camera, which was an improvement over S9's 8MP front shooter. 2022's Galaxy S22 and S22 Plus still have 10MP cameras, though the highest-end Ultra model comes with a 40MP selfie unit.