Canon is allegedly looking to partner up with a phone manufacturer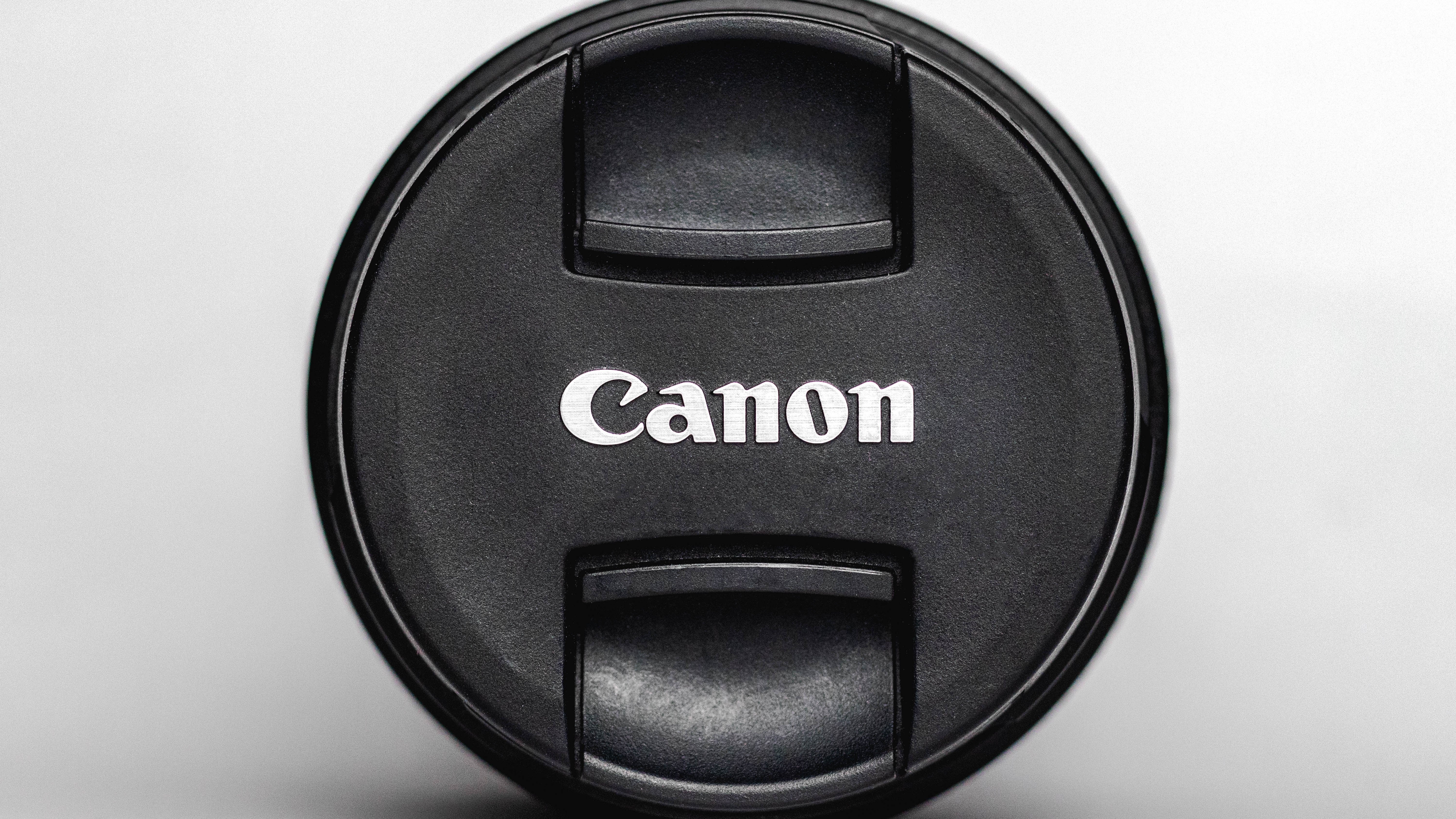 For some time now, some phone manufacturers have been getting into partnerships with popular camera brands in an effort to improve the shooting experience and image quality of the phones they produce. That, and to make them sound/look more appealing.
A couple of examples that are probably more known are Xiaomi and Leica, as well as OnePlus/Oppo and Hasselblad. Zeiss has also partnered with the likes of Nokia and Vivo. Now, one of the biggest names in the world of cameras might also be joining the others in this practice — Canon.
The information is coming from a reputable leaker called Digital Chat Station, which has gone to the Chinese social media Weibo to share that Canon is looking at teaming up with smartphone manufacturers. Unfortunately, they don't say which one, in particular, Canon has its eyes on. Given the aforementioned partnerships, though, we can deduce which ones it could be. (via AndroidAuthority)
First of all, the chances of someone like Samsung or Google entering such an agreement are quite slim. These two companies have enough clout on their own so there isn't much benefit for them in this case. Much more likely are some of the other brands such as Huawei, Honor, Realme, or even Motorola.
What can we expect Canon to contribute? Well, that is anybody's guess. History has shown that the level at which the camera company contributes to the end product can vary greatly. From sometimes being practically unnoticeable to other cases where you have full-on hardware.
Canon is very well known for its color science, so there is a good chance that we might see some implementation of that expertise. This would be similar to what most partnerships of this kind focus on. What would be truly awesome, however, is some kind of special compatibility with Canon's professional cameras.