California Online Sports Betting Measure Heading for November Ballot
Posted on: June 27, 2022, 07:57h. 
Last updated on: June 27, 2022, 07:57h.
The California Secretary of State's office announced Monday evening that a petition seeking a constitutional amendment to legalize online sports betting cleared the necessary signature threshold. That makes it eligible for placement on the Nov. 8 general election ballot.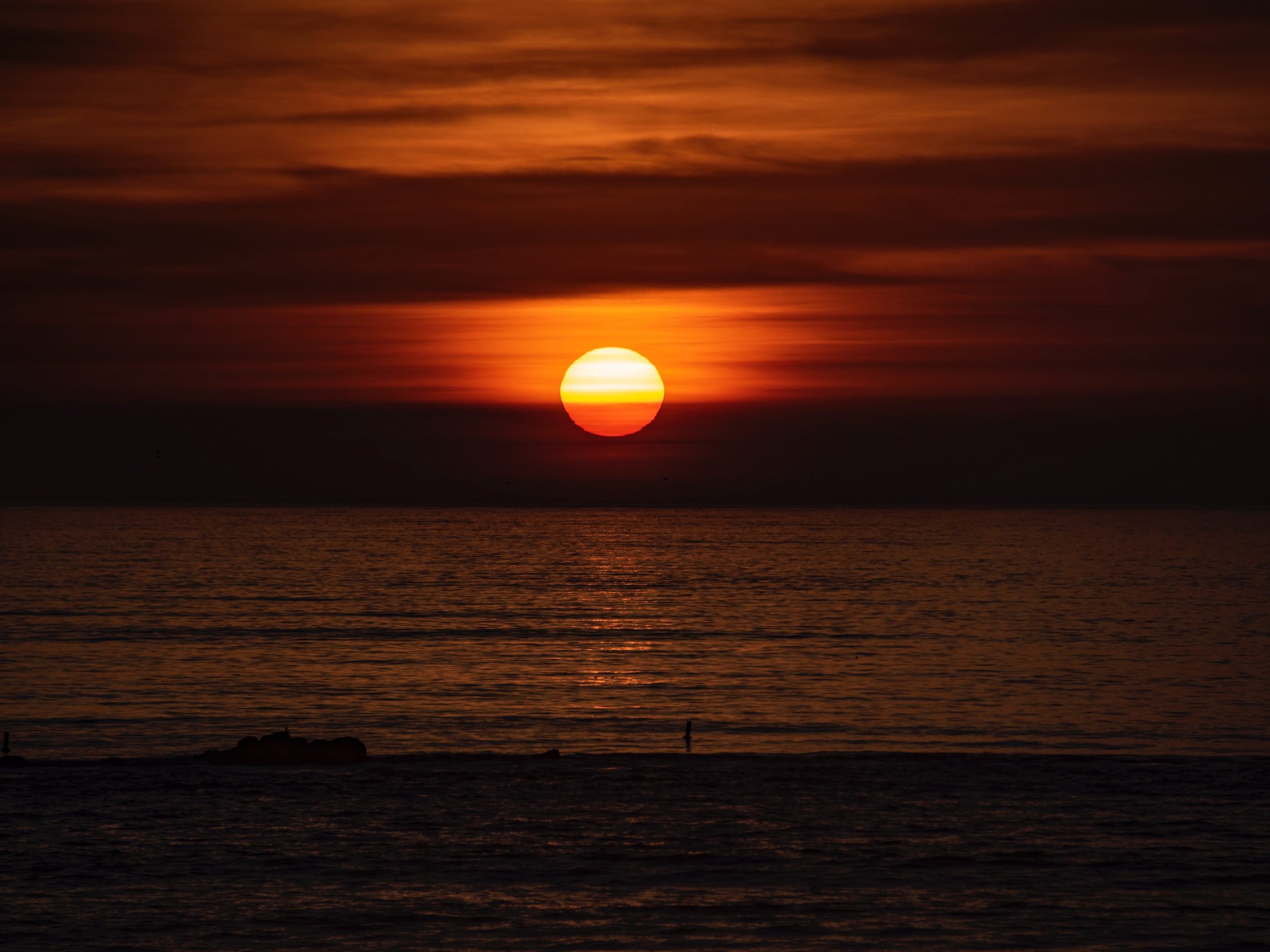 With 57 of the 58 counties reporting, election officials projected there were 1,142,317 valid signatures from registered voters. Under the random sample method used by officials, the online sports betting petition needed a projection of at least 1,096,853 – a figure representing 110% of the 997,139 signatures necessary for a constitutional amendment to go before voters – in order to ensure its place on the ballot this year.
Monday was the deadline for elections officials to report their counts to the Secretary of State's office, and eight counties had yet to report. That included Los Angeles and Riverside counties, which had two of the highest raw signature counts.
A check of more than 12,000 signatures on the LA County petition found 70.7% to be valid, equating to more than 295,500 signatures out of the more than 418,000 submitted. In Riverside, 76.1% of the 3,488 signatures checked were deemed valid, translating to nearly 88,500 out of the more than 116,000 submitted.
With more than 740,000 signatures previously deemed valid as of last week, those two counties pushed the proposal over the top.
According to memo sent to county elections officials sent by Initiative and Referendum Coordinator Joan Hackerling, Secretary of State Dr. Shirley Weber will officially certify the measure as qualified on Thursday, unless supporters choose to withdraw it.
This story will be updated.